What is a Mini Split HVAC System?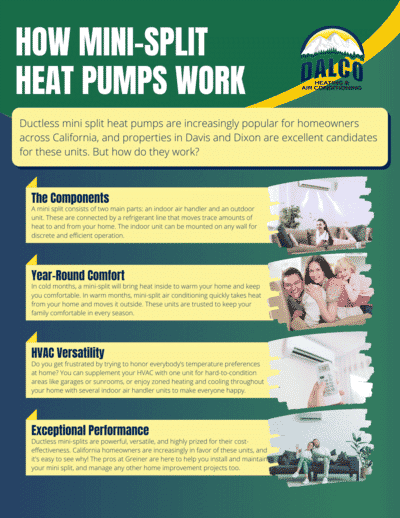 Temperature maintenance plays a significant role in one's comfort of living. Excessive heat in summers can make you miserable. On the other hand, lack of warmth in winters does the same thing to you.
The quality of your life depends on the quality and efficiency of your AC. Traditionally people believe in installing a central AC in their homes. But if you look at the capabilities, they could be inefficient in maintaining different temperatures for the number of indoors concurrently. Being large-sized and the presence of ducts make them high maintenance because of ducts.
So, to induce more efficiency and use of convenience in your home's HVAC system, DALCO Heating & Air is introducing a mini-split AC system in Denver, CO.
Mini Split System Introduction
As we are moving into a smart era, one should explore more high-tech options for home heating and cooling. A mini-split system is a forward step in such a direction. These are small and ductless systems that are easy to install. One can install them on the floor selling anywhere in the room. So, in today's time, they have become a wise option.
When it comes to setting the desired heating and cooling properties for individual rooms with fewer adjustments, you can control it through remote control. As they are ductless, these mini-split systems require less maintenance.
Major Components
If we talk about this system, it is light in weight and is very small. It has minimal components. Here is the list of the major ones:
Indoor Unit
Outdoor Unit
Evaporator Coil
Blower
Condenser
Electric Line
Air Handler
Drain Line
Refrigerant Line
Heat Pump
All of them play their role to add efficient properties to the system. The system requires only a 3 inches hole in the wall to work all the arrangements. Mini-split systems not only provide efficient heating and cooling but purifies the air too, which is a bonus for your health.
Mini Split Working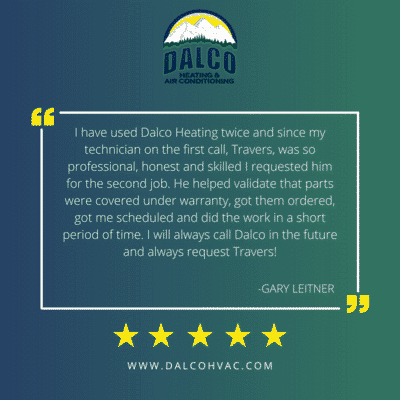 As the list of major players is discussed already. All these equipment altogether contribute to the efficient working of this new AC system. In this particular arrangement, every unit is installed in the area or zone that requires heating and cooling service with the whole set of equipment separately.
It is not like the traditional split AC where the cooling occurs through ductwork to the different locations in the same house. A mini-split system is a bit different.
There are indoor and outdoor units connected through a suction line set. The outdoor system works as a compressor and pressurizes refrigerant indoors. Blowers throw out the warm air from inside. The drain line drains at a particular location through the 3 inches hole.
This system is highly convenient and less complex to maintain. Once installed, you should leave all the worries about duct maintenance as it is a big headache in traditional ducted systems.
Why Should One Invest in a Multi-Split System?
There is no one reason but multiple reasons for going to a multi-split system. Here are some of the benefits:
1. They Are Ductless
Traditional AC depends on ducts for their quality of heating and cooling. These ducts are vital and require keen attention so that your HVAC system can work to its maximum. No doubt! These systems are doing their job and contributing to improving people's life at home and in the workplace.
But now, one should think about the more convenient options like ductless split ACs. They make efficient use of energy. So, you will have a noticeable cut-off in your energy bills without the headache of additional maintenance issues.
2. Improved Air Quality
Air plays a significant role in the environment you live. Mini-split systems purify the air of the space where you install them, which is a great advantage. It spares you from the additional cost of buying an air purifier for your home.
3. Easy to Install and Maintain
As the mini-split AC systems are ductless and have less equipment involved, they are installed easily on the ceiling and floor. Their work is quite easy. Also, the structure is less complicated. They are easy to use and have very few situations for maintenance.
4. Energy Efficient and Noise-Free
It is a fact that a ducted system consumes high energy and ends up having high energy bills. Split systems are energy-efficient. They are noise-free and peaceful. Thus, they help you to relax in your desired environment. They are smart in cooling and heating.
You can produce instant heat through heating pumps and adjust the whole environment smartly with smart remote control. As one system works for one space, there is no compromise on the quality of service.
A smart generation requires smart facilities. So, opt for a mini-split system today to make your home smarter.