Summer Activities in Highlands Ranch
Tips for Having Fun & Staying Cool in Colorado!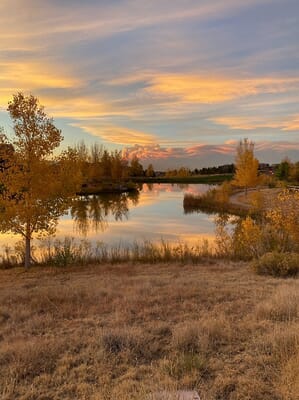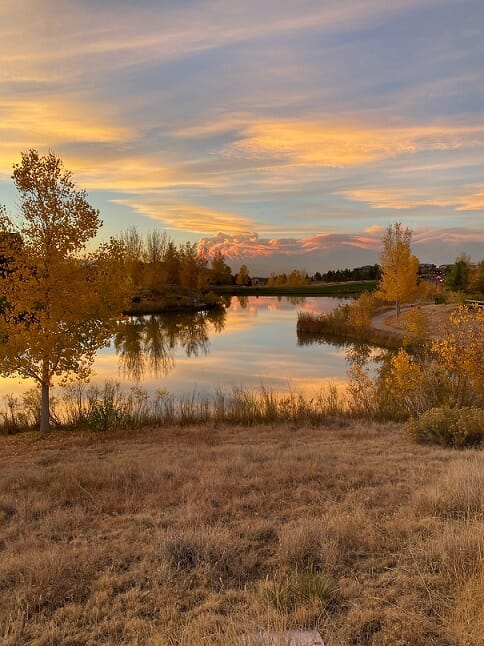 There are so many ways to enjoy the summer in Highlands Ranch, Colorado. From hiking on trails with family and friends to relaxing by a pool or lake, there is something for everyone!
Highlands Ranch, located just south of Denver, offers many activities to help you make the most of your summer. We have compiled a list of some of our summer favorites so that you can take advantage of the beautiful weather while it lasts!
Some of the top things we like to do in Highlands Ranch over the summer are go for a hike, bike ride or horseback ride at one of our local parks or enjoy a day at the lake. But this little Colorado town has so much more to offer!
With 26 parks and more than 70 miles of trail, you will never run out of options for summer activities out in the sun this summer in Highlands Ranch, CO!
Top 12 Things to Do This Summer in Highlands Ranch
Find fun camps and classes to take at Highlands Ranch Community Center
Get out swinging at the Highlands Ranch Golf Club.
Enjoy the cool indoors with the kids for a day at the Play Street Museum.
Enjoy the thrill of speeding a go kart around a track at the nearby K1 Speed.
Enjoy amazing food at one of the great restaurants in town like Max Taps.
Spend a day shopping at Highlands Ranch Town Center.
Visit one of the many great parks for a hike, to play tennis or go fishing.
Play sports on any number of fields and courts near you (e.g., soccer, baseball, football)
Visit the Highlands Ranch community pool to cool off on a hot day
Enjoy some ice cream at one of the local shops or farmers market.
Visit the amazing Highlands Ranch Mansion.
Take a dip in the lake at nearby Chatfield State Park.
You won't regret exploring any of these magnificent places. Check out photos of more great places to visit at ExploreHighlandsRanch on Instagram.
And you can also find out more opportunities for having fun and living well at the Highlands Ranch metro district website.
So Many Reasons to Love Highlands Ranch
Highlands Ranch is a great place to live, work and play. From hiking in our beautiful Rocky Mountains to enjoying the lakes or fishing, there are so many amazing things that can be enjoyed in the summer or even year-round.
Summertime means outdoor activities such as camping, swimming, biking and kayaking. But it also brings high temperatures which may make your home uncomfortable if you don't have an A/C system that's working properly.
If your air conditioner needs repair service this summer, count on DALCO Heating & Air Conditioning. Call us today at 303-979-7541 for prompt service by highly qualified technicians who will diagnose any issues with efficiency and professionalism.
We're proud to have been serving the cooling needs of Highlands Ranch and all of Denver metro area homeowners since 1981!