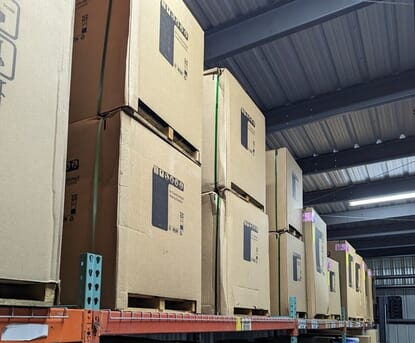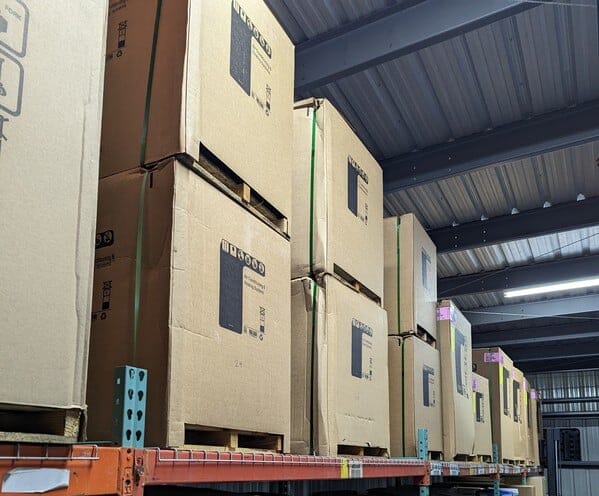 Is it time to replace your furnace? If you're like a lot of fortunate Colorado homeowners, you have a heating system that's lasted you for many years. But a furnace can't last forever. Are you starting to worry your heating system isn't keeping up as well each winter? Is your furnace starting to require repairs to keep going? There are a lot of signs to indicate when it's time to upgrade your home with installation of a new heating system.
Installing a new furnace is a major investment for your home. It's important that you ensure you get a proper system that's right for your home. You will also need to have it professionally installed. You need trained, experienced and certified HVAC technicians to ensure that all steps are taken to make your new heating system work as efficiently as possible.
At DALCO Heating & Air Conditioning, our skilled technicians have been installing new heating systems to homes in and across the Denver metro area. Call us at 303-979-7541 to learn how a new heating system could help you better heat your entire home with such efficiency you could start saving money on your monthly energy bills!
WHEN IS IT TIME TO HAVE A NEW FURNACE INSTALLED?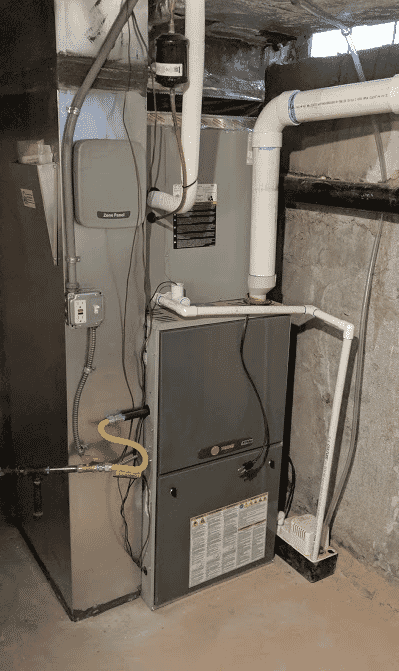 Your current furnace is working, so you aren't sure if you need to get it replaced yet. Yet it's not quite working as well as it once did. You definitely don't want to find yourself in the middle of a cold Colorado winter with a heating system that has suddenly broken down.
Here are the questions to ask yourself when trying to determine if in is time to upgrade your heating system:
Is your system more than 15 years old?
Are your energy bills going up every winter?
Are some of your rooms not getting warmed sufficiently?
Have you had to deal with more repairs lately?
Are the repairs your heater needs becoming costly?
If the answer is yes to even just one of those questions, it's time to consider getting a new furnace installed. The benefits of modern heating systems go beyond just properly heating your home. A new furnace could solve the problem of cold pockets in areas of your home. It could decrease your monthly energy bills. It can give you peace of mind that you have a working system that won't fail your family in the middle of winter.
MODERN HEATING SYSTEMS FOR GREATER EFFICIENCY
Today's furnaces and heating systems have technology and improvements that are much greater than what your current system probably has. Your options for the types of heating systems have also increased. New heating systems are designed to highly energy efficient. They will heat your home using less energy – therefore, spending less on your energy bills!
CHOOSING THE RIGHT HEATER FOR YOUR HOME
From size to AFUE rating, our professional installation technicians can walk you through your options in improving heating in your home. We can show you how different heating systems provide improved heating and lower monthly energy bills.  Contact DALCO today and we can make sure you have the upgraded system your home needs well before the start of a frigid winter.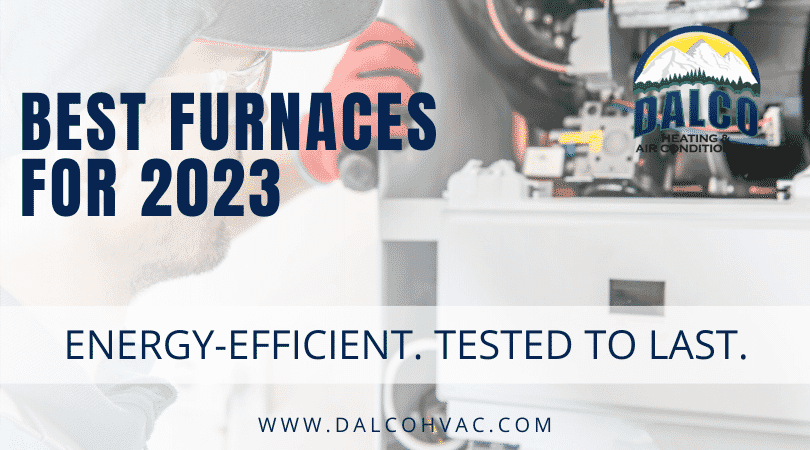 VARIETY OF HEATING SYSTEMS
Heat Pump systems are a relatively unknown type of HVAC option. Heat pumps provide homeowners and businesses an energy-efficient system for supplying BOTH heating and cooling for your spaces.  DALCO Heating & Air Conditioning are your Denver area providers of heat pump installation and service. Call us at 303-979-7541.
Ductless mini split units are excellent devices that provide heating and cooling to for smaller space like apartments, offices, or rooms that don't receive adequate heating and cooling from the existing HVAC system. As the name suggests, ductless mini splits are systems that do NOT have duct work installed with it. DALCO technicians are trained and experienced in ductless systems and can be counted on for professional installation of ductless mini splits for your home.
LET DALCO HANDLE YOUR HEATING NEEDS TODAY!
Don't be left suffering through another cold Colorado winter. Get a new energy-efficient furnace or other heating system to keep your home better heated and do it by using less energy. Call us at 303-979-7541 and we will make sure to help you find the heating solution that best fits your home, your family, and your budget.