Heat Pumps in Denver, Arvada, Aurora, Highlands Ranch and Surrounding Areas
The best heat pump is the kind you don't have to think or worry about. It comes on the moment you need it and then runs quietly and efficiently all year long as needed. DALCO's Trane heat pumps are loaded with features designed to provide outstanding performance for years to come. We use high quality techniques and materials so you know the cozy, even temperature you feel in every corner of your home is an energy-efficient trend that's designed to stay for many years. With our expert team of Denver heat pump installers, you can feel confident that your comfort is our first concern.
Here is a list of the most frequently searched for Heat Pump services, all of which we can help you with:
High-Efficiency Heat Pump
Heat Pump Costs
Heat Pump Discounts
Heat Pump Pricing
Best Heat Pumps
Heat Pump Manufacturers
Heat Pump Services – Servicing the Denver, Aurora, Littletonand Surrounding Areas
Denver Climate Action Rebates are also available on most heat pump systems. Schedule your estimate today and we can walk you through all your options.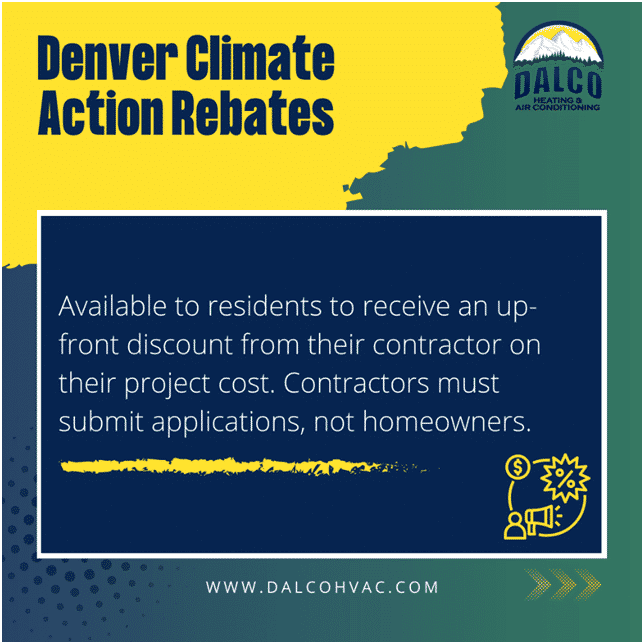 Schedule Heat Pump Services by calling (303) 979-7541 or click here to Schedule Online today!