Grab Exclusive Rebates in Denver on Clean Energy Equipment
It's time to move towards clean energy – which is healthy, reliable, and wallet friendly. If you are seeking an HVAC replacement for your home in Denver, CO, we are here with great deals and incredible rebates offered through Xcel Energy.  Most installations we provide carry some sorts of benefits that you can take advantage of with the help of your contractor. For the residents of Denver, we are trying to make life comfortable with affordable equipment that is environmentally friendly.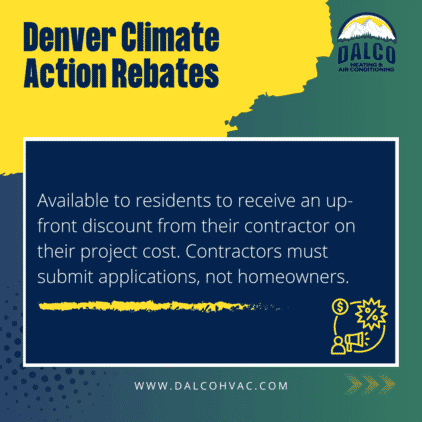 Criteria for Applying
When it comes to applying for a project, the process is quite simple.
You just need to choose the project or equipment you want to invest in.
The second thing is to talk to your contractor and discuss the rebates that the project involves.
Make sure your contractor files for the rebates because the application sent by the homeowners won't be accepted.
Only Denver residents can only apply.
There are climate action rebates available that may save 80% cost on total installation for you.
Make sure to choose an approved contractor. It's because they will do all the application process for you.
If you live in Denver, CO, grab this opportunity as soon as possible.
Equipment You Can Invest in to Get Climate Action Rebate
Here is the rebates list you can have on different energy equipment:
On e-bikes, one gets a $400 ($1200 income qualified) rebate. 
On EV charging home wiring, one gets a $1000 rebate. 
On an Air source heat pump, one gets $7200 (high efficiency) and $9000 (cold climate).
On Denver HVAC rebate on a Ground source heat pump, one gets $1800/ton up to $9000. 
On a Mini-split heat pump, one gets $4500 $5400 (cold climate).
On the Heat pump water heater, one gets $1400 (high efficiency) and $3200 (smart).
On Battery storage, one gets $500 and 2750 (available with only heat pump water heater, heating pump, or bidirectional electric vehicle charger installation).
On the upgrade of electric service, one gets $2000 (available only when put together with one of the other energy rebates). 
We are responsible providers and understand the energy requirements of Denver, CO residents. Our projects are pocketbook-friendly. Thus, they are within everyone's budget. We are trying to step forward toward renewable energy.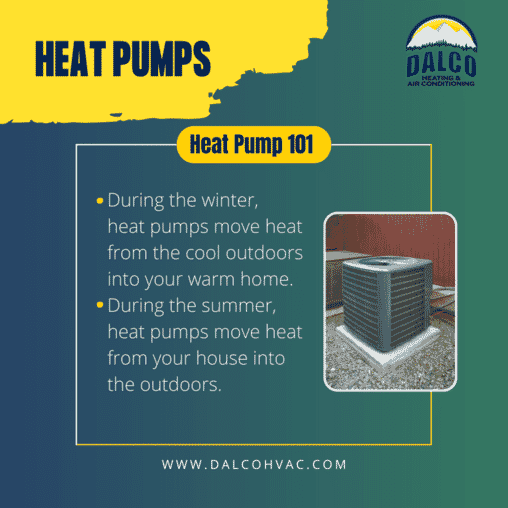 Benefits of Having Clean Energy Facilities
Fossil fuels are increasing in their costs. But their availability is limited. If we talk about their effect on the environment, no one can deny their ill effects. After getting a glance at today's situations, it's high time to have clean energy in our daily life. Moving towards clean energy enables you to have the following benefits.
· They Are Renewable
Fossil fuels we are using currently take years to make. With their increase in consumption, they are not sufficient to fulfill the needs of the masses. On the other hand, you can use clean energy again and again.
· They Are Affordable
Clean energy resources are renewable and affordable with this rebate.
· They Are Harmless
Clean energy resources are beneficial for health and the environment.
We are trying to make a difference. Join us in our initiative and take advantage of this exclusive Denver energy rebate today.