Condensation on Windows in Your Home | Denver CO | DALCO Heating & Air Conditioning
Condensation on Glass Windows and Doors
Cold weather months in Denver can produce condensation on the windows in your home.
Wondering how to reduce this condensation? You've come to the right place! The Environmental Protection Agency states that the ideal humidity level for your house is between 30-50%. By accomplishing this humidity level, what you're really doing is protecting your home, removing the condensation from your windows and making your family much more comfortable.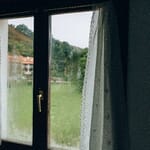 During the cold winter months in Denver, condensation tends to form on windows. Sometimes, this issue may even be a year-round problem. The water droplets that form on your windowsill may cause your wood to rot and even lead to mould growths within your home. This visible condensation on walls and windows may cause you to feel a mugginess throughout your home.
When there is excess humidity, it tends to form condensation on the coldest part of the wall (usually the windows). So, in the winter months, the cold air outside mixed with the humidity inside creates window condensation.
Ideal humidity levels by outdoor temperature
The ideal humidity level for your home typically changes with the seasons and outdoor temperatures fluctuate. In the Denver area, this happens quite frequently! The chart below offers a good place to start if you want to avoid excess condensation on windows and doors.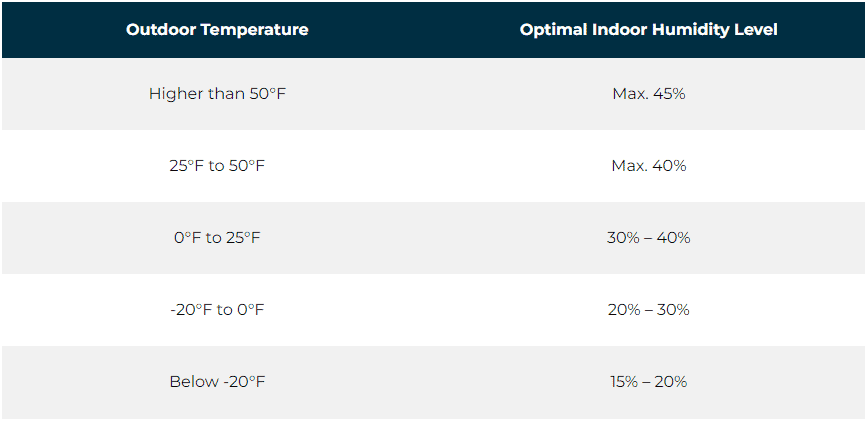 How do I find the humidity level in my home?
A hygrometer is a small tool placed in your house to measure humidity levels. You will want to make sure you place the hygrometer away from the bathrooms, windows, or any other obvious places that may be full of moisture. This will help you identify your moisture levels within your home and figure out what you need to do next.
You do not want your air to become too dry, as it may lead to an irritated throat, dry skin and itchy eyes. Not to mention, your wood floors and furniture and window trim could crack! Essentially, when the air is too dry; building materials, wood and furniture are robbed of their moisture. Therefore, if you need to Increase the humidity in your home to create a balance, you can do so with a humidifier which can be portable or a whole house system. Unfortunately, a humidifier is often the source of moisture that causes condensation on those windows of yours.
Humidistats measure and balance the humidity levels in your home
You need an automatic, or compensating humidistat to solve this ongoing problem.
Other solutions consist of using exhaust fans in your kitchen and bathroom, shutting off furnace humidifiers in your home, open fireplace dampers, airing out your house for a few minutes each day, and venting your gas burners and dryers toward the outdoors.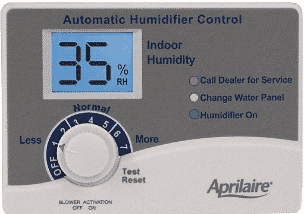 DALCO Heating & Air Conditioning partners with AprilAire to offer quality products that will solve this problem and improve the air quality in your home.
You may also consider upgrading your windows, doors & insulate. High-efficiency windows or storm windows would work best. Make sure that the area around these doors and windows are insulated and very well sealed. It is recommended to ask a professional insulation contractor to check insulation in walls and attics as well and then insulation can be added as necessary.
DALCO Heating & Air Conditioning has been a trusted name in the Denver metro area since 1981.
With NATE-certified technicians delivering expert service, trust our HVAC team to deliver the quality home comfort services you need.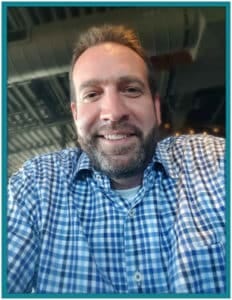 When it comes to home comfort, Marc is your man!
President of the company Marc Brewer has multiple HVAC certifications and licenses and is an official Indoor Air Quality Specialist!
There's good reason why DALCO has an A+ Rating with the Better Business Bureau and dozens of 5-star reviews! We even have a Satisfaction Guarantee!
Located southeast of downtown Denver, CO near Cherry Creek State Park, count on DALCO to respond to your service call quickly in whatever part of the Denver area you live.
We are available for 24/7 emergency service. Whenever you need furnace, air conditioning, water heater, or other home comfort service, Marc and the DALCO team are ready to help!