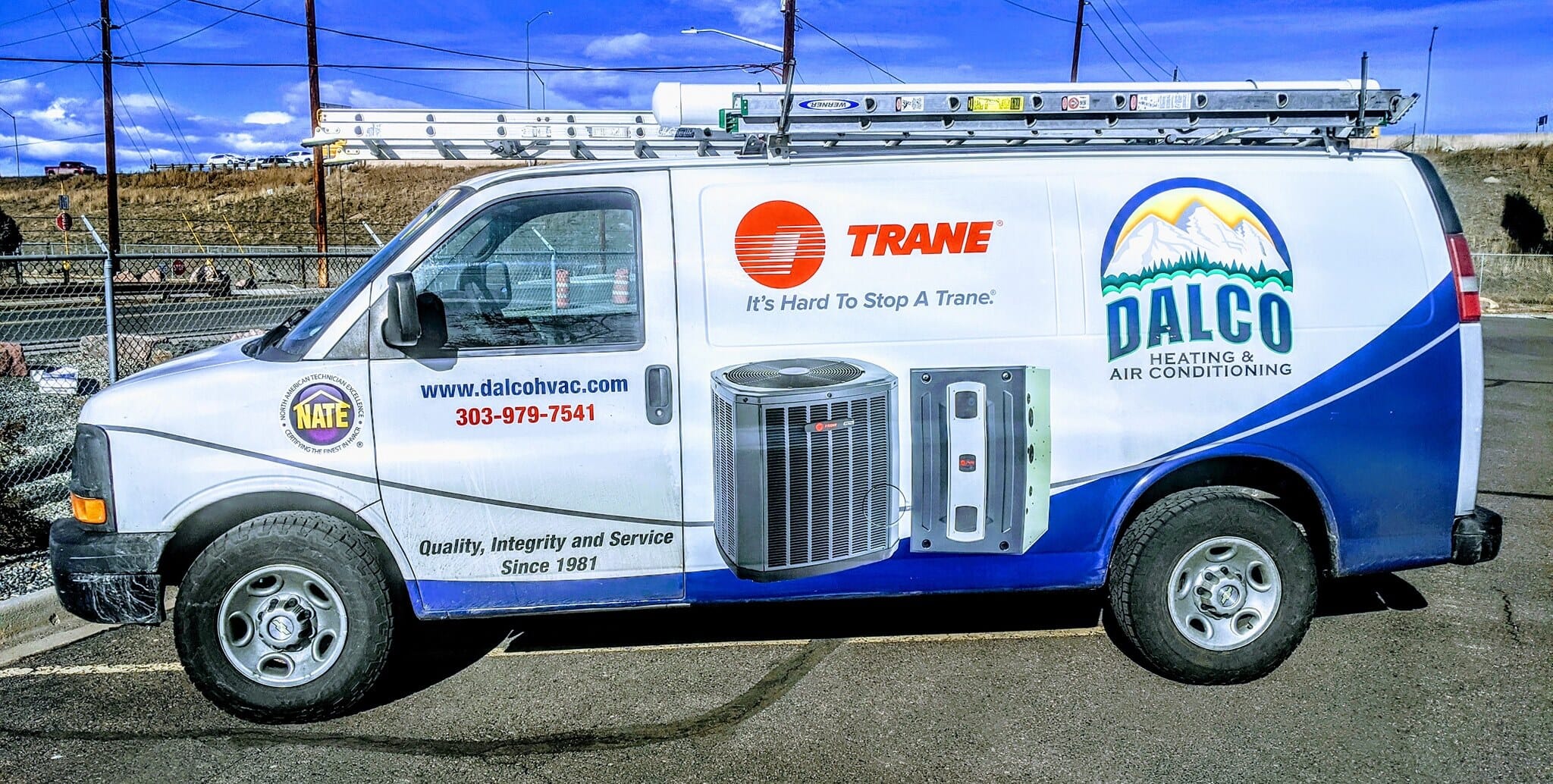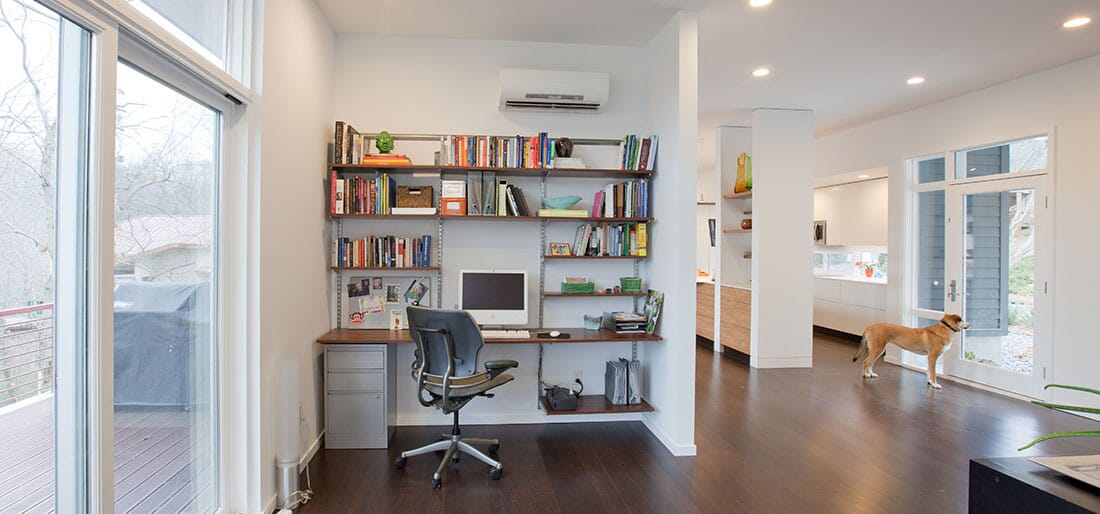 Full Time HVAC Technician
DALCO Heating & Air Conditioning – Denver, CO
Join our team! DALCO Heating & Air Conditioning is looking to add a FULL TIME HVAC TECHNICIAN to service residential HVAC units in the Denver area.
Salary and benefits based on experience
We are a locally owned company in the Denver area that cares about its employees and customers. Our company does not hire in the summer and fire in the winter! Along with this does come longer hours in the summer, but a steady flow in the winter.
JOB REQUIREMENTS
Customer Service: 2 years (Preferred)
HVAC Service Technician: 2 years (Preferred)
Valid driver's license
Customer service skills
Time management skills
Good work ethic
RESPONSIBILITIES / DUTIES
Diagnose / Service equipment properly
Keep company vehicle clean
Keep a clean appearance
Keep all required licensing up to date
Ability to work some nights / weekends depending on demand
CALL 303-979-7541 with any questions
WE ARE ACCEPTING APPLICATIONS ON OUR WEBSITE https://dalcohvac.com/employment/