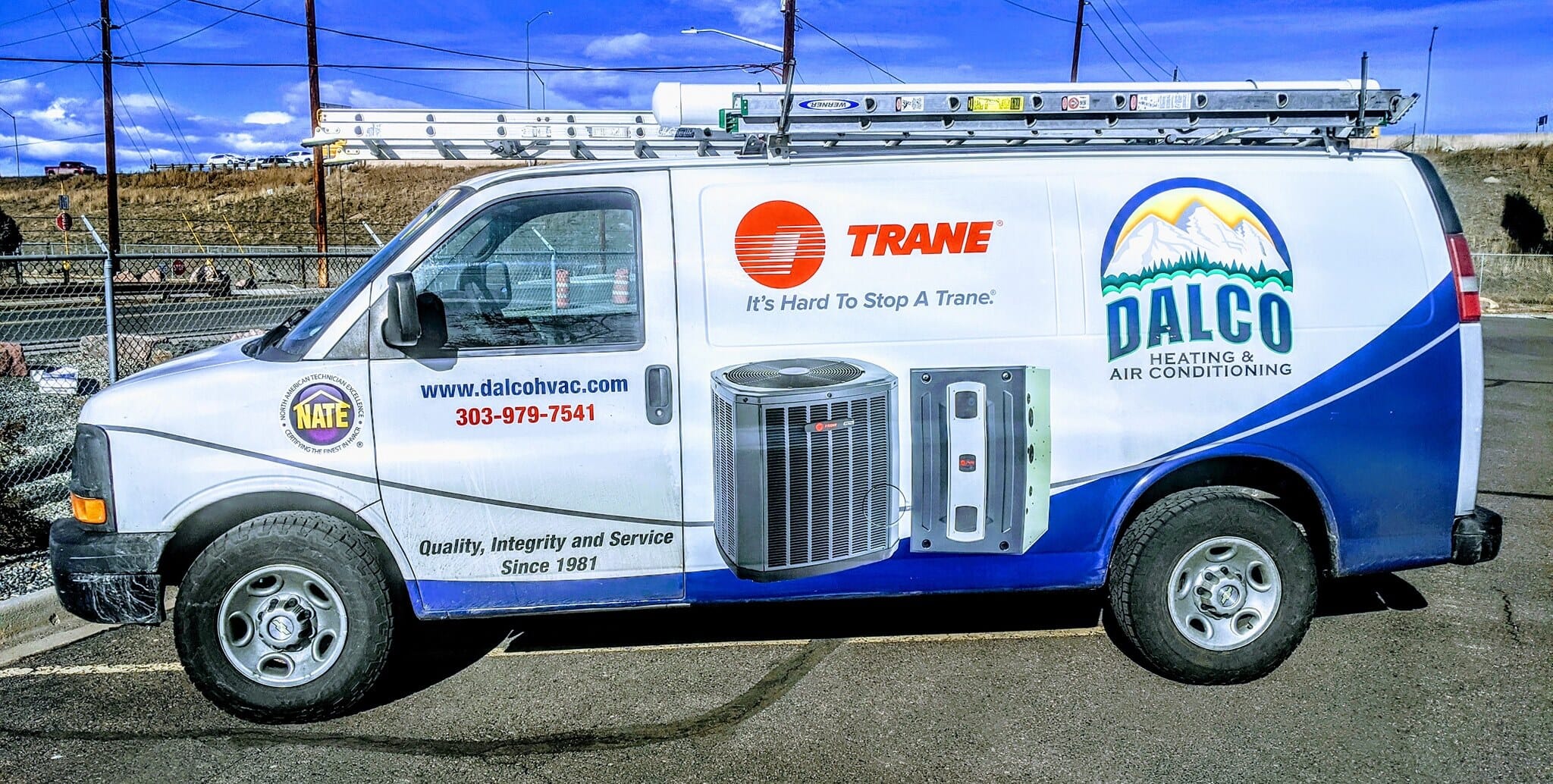 Career Opportunities
Whether you are an intern looking for a summer job opportunity, a college graduate looking for a full-time position, an industry hire interested in a transition or a tradesman excited about an opportunity, DALCO Heating & Air Conditioning located in Denver, CO is ready to help fulfill an amazing career.
DALCO Heating & Air Conditioning is eager to find dedicated and motivated HVAC Technicians who want to grow within a company.  New employees will be exposed to multiple sectors of the HVAC industry with great benefits and opportunities to grow.
Full Time HVAC Technician
Applications
To apply for any of the above opportunities, please submit your resume and application to our Employment inquiry form.