$600 Off Complete System Replacement
Full Service Heating & Air Conditioning Repair & Installation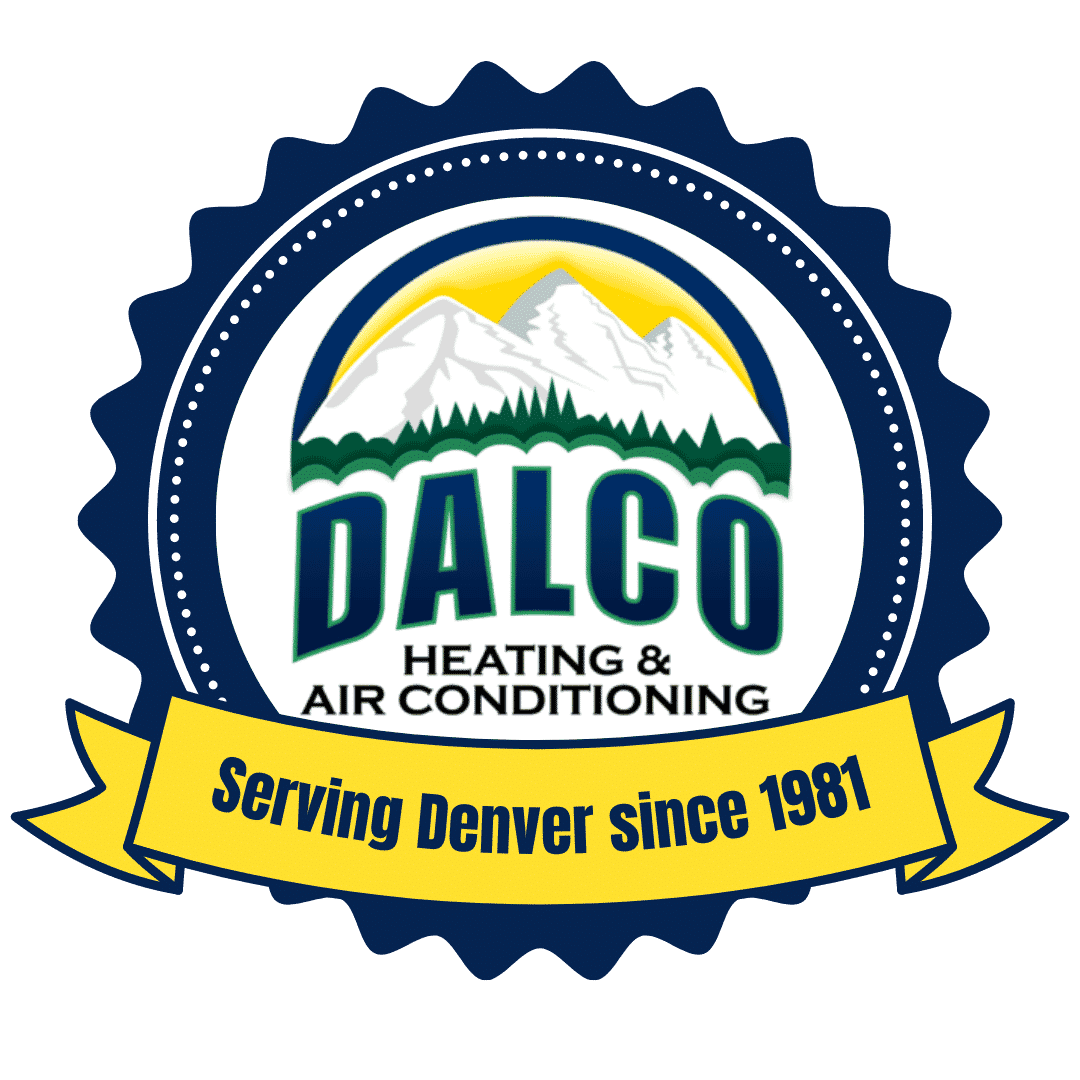 Your Heating & A/C Experts in the Denver Metro Area
When you need expert service and repair on your existing furnace or air conditioner or installation of a new, energy-efficient HVAC system, trust DALCO. Serving the entire Denver area, DALCO Heating & Air Conditioning is the team of skilled and experienced technicians to ensure your home's comfort system is working properly and efficiently.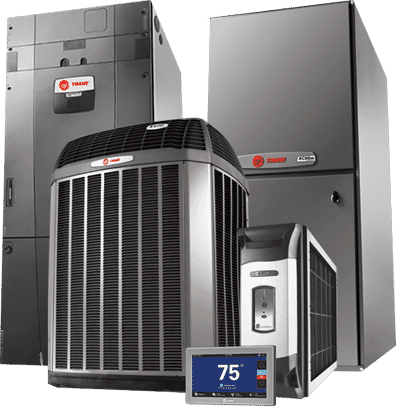 Get Comfortable with DALCO Heating and Air Conditioning
At DALCO Heating and Air Conditioning, we're here to effectively and efficiently resolve any heating or cooling issues you have. If you're interested in finding out more about any of our services, don't hesitate to give us a call today – 303-979-7541.
CUSTOMER SATISFACTION GUARANTEED
"The technician was exceptional and addressed my concerns and questions with courtesy and thorough knowledge."
Craig V. - Denver, CO
"Above and beyond! The team at Dalco is professional in every way. The Dalco technician went and fixed the problem while it was snowing outside and very cold. Wow!!! Thank you so much."
Greg V. - Highlands Ranch, CO
"Very professional and they followed up! Would highly recommend."
David T. - Denver, CO
"DALCO is an Outstanding Company. The owner, Marc, is a very genuine, no nonsense person. Honesty and integrity is what you will get. I have total confidence in this company and will use them for all my HVAC needs in the future."
Jim S. - Golden, CO
"Highly recommended! Our serviceman was friendly, professional, and very knowledgeable. The job was completed quickly at a fair cost. Needless to say, I would definitely use DALCO again for any A/C or heating issues."
Evan N. - Castle Rock, CO
"Awesome company to work with. Not only did they show up on time, they were able to come three hours early!!! Love that!!! Their level of professionalism and care is second to none. They are cognizant about price competitiveness within their market and do exceptional work."
Earl S. - Lakewood, CO